BEKO is renowned worldwide for its innovative, solution oriented compressed air technology. Geared to the customers' needs,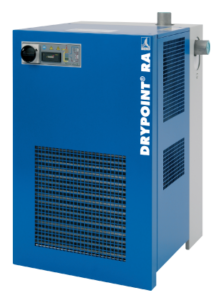 BEKO presents a comprehensive product portfolio, covering treatment, condensate technology, distribution, measurement technology and process engineering.
The compressed air dryer range meets the highest requirements. Membrane dryers, refrigeration dryers, adsorption dryers made of stainless steel or aluminum, versions for high pressure and high temperature applications – BEKO offers highly efficient, environmentally friendly and cost effective compressed air dryers to suit any task.
Flexibility, continuity and innovative energy have made BEKO an international premium supplier in only just over two decades.
Click Here to See More Details