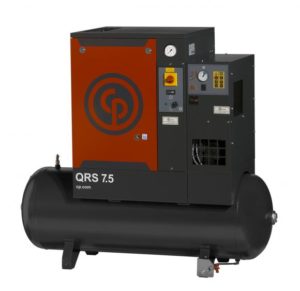 Features:

Low Sound Enclosure
150 psig standard
125 psig available 10-15 hp
Continuous Operating Capability
60 gal. receiver (3-7.5 hp)
120 gal. receiver (10-15 hp)
ASME/CRN Receiver Tank
Tri-Voltage, TEFC Motor
UL and UL-C Approved Control Panel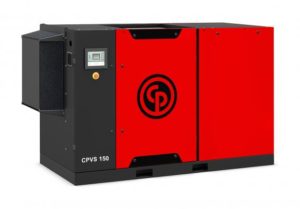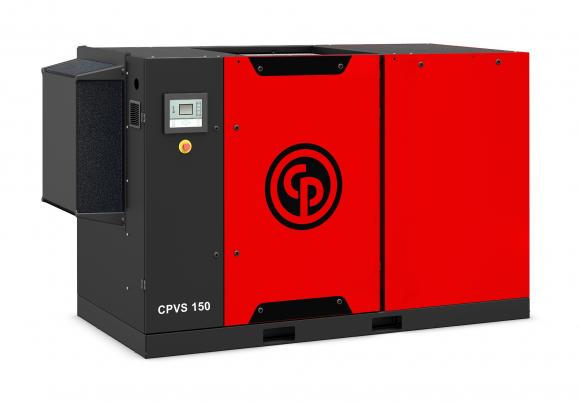 Variable speed drive rotary screw air compressors 20 to 250 hp

The Chicago Pneumatic Variable Speed (CPVS) compressor allows you to save operating costs when your application does not require the compressor's full capacity.